Recruitment Services
Recruitment Services | Ballarat, Geelong & Brisbane
Why a recruitment agency will save you time and money
Sometimes it might feel like the perfect candidate just doesn't exist, or you're up against other companies, struggling to find the same people. As a result, a lot of time can be invested in filtering, assessing and communicating with candidates that just don't seem to fit the bill.
Great recruiters understand this, so actively build new talent relationships. This means that even if your ideal candidates are not actively looking for work, a great recruiter will know who they are and how to reach out to them. 
A great recruiter will have tried and tested recruitment processes and procedures in place to save you time, and know industry salary rates, career expectations, current skill-sets and even shortages to help you navigate the current market.
To help attract the best candidates, a great recruiter will act as your business ambassador and sell your business to the candidate, with insight into business culture, benefits and career opportunities.
DIY recruitment
Common challenges businesses face
With 20 plus years in the recruitment field, we often come across the same issues faced by businesses.
"I don't have time"
All too often, we find businesses don't have time to backfill positions. One mid-sized Ballarat business saw the finance officer promoted to General Manager however, the new GM still had to take care of their old finance duties because they hadn't backfilled the finance position. We stepped in to free up the GM's time by managing the entire candidate selection process. Only requiring the GM for the final interviews.
"I can't find anyone"
Unfortunately, a job ad won't always result in your ideal candidate applying. For example, a large community based organisation we came to work with, had done all the right things, and run a great job ad for a specialised position, but had no applicants worth considering. Through our established networks we were quickly able to identify the industries the likely candidate would be found, and within 24-hours had the business speaking with a suitably skilled person.
"I hired the wrong person"
A local builder had just hired a new salesperson, but had to let them go after only one month because it wasn't working out. We were able to identify that their interview process had focussed on the wrong aspects of the role – actually being able to sell. The person they hired had great customer service experience, but lacked the confidence and sales experience to close a deal. By understanding this, we were quickly able to find the right candidate.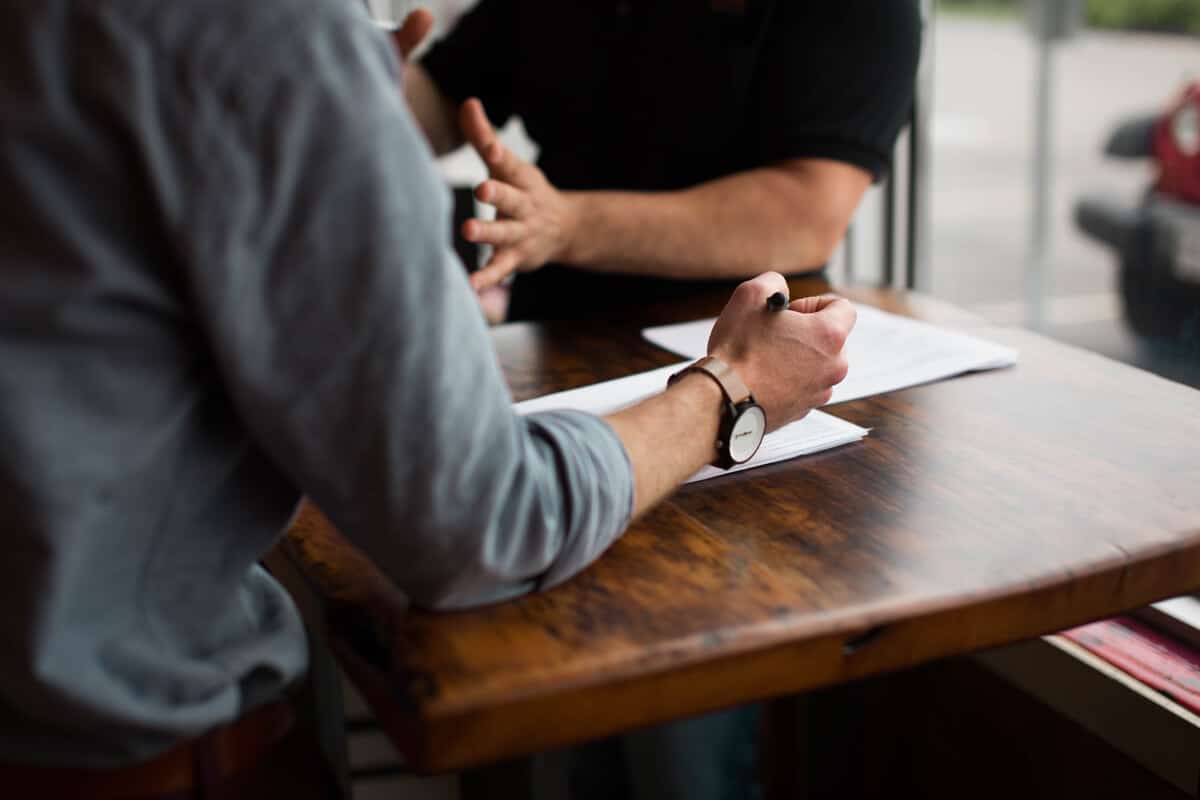 End-to-end Recruitment
JK Personnel can look after the recruitment process from beginning to end, acting as your business ambassador, or in-house Human Resources department. Our unique recruitment strategies and processes will successfully identify, attract and place the right person in your business.
Free consultation
Find out what we can do for your business with a free telephone consultation. Call now or request a call back.
Temporary Recruitment
Does your business need short, medium, or longer term support? We continually meet and screen new candidates. This includes reference checks and pre-employment drug screenings, to ensure you can access the right people at a moment's notice. JK will also ensure your new temporary employee settles in and is delivering on your work expectations.
Need someone Fast?
If you are looking for temporary staff, fill in the position details of the person/s you need. We will immediately identify potential candidates and let you know what the next steps are.
The JK Personnel difference
We believe in people and the power of an individual to support and grow a successful business.
Founded in 1997, JK has a peerless reputation for a genuine and individual approach to people and a continued dedication to innovation and service excellence.
JK Personnel is a member of Committee for Ballarat, Commerce Ballarat, Committee for Geelong, Core Alliance, Australian Industry Group and RCSA.
Finding the right person
Finding the right employee for your business doesn't have to be a daunting prospect.
Over the years, we have developed a number of unique techniques that enable us to attract and select the best possible candidate and fit for any business or organisation. Our video series will walk you through the following:
Writing a job advertisement
Structuring a job interview
Writing interview questions
Screening applicants
The importance of a position description (PD) and
Tips for onboarding new staff