JK Personnel's Permanent Recruitment Process provides your business with an end-to-end solution to its permanent recruitment needs. We combine a national reach and in-depth local knowledge to ensure we find the right candidate for your business. Our team of experienced Recruitment Consultants work closely with you to understand your business and recruitment needs. From the first phone call to negotiation of offers, you can be confident that our collaborative and best practice approach has been designed to deliver results.
Partnering with JK Personnel for your recruitment needs gives you access to more than just decades of recruitment expertise. Choosing our Permanent Recruitment Process package gives you access to our highly nurtured talent pool and deep industry connections, providing you with the opportunity to recruit candidates who otherwise wouldn't be in the market. JK's Permanent Recruitment process typically takes between two and seven weeks from first contact through to employee start.
JK's Proven Approach
Click on the icons below to learn more about JK's proven process, and how it can help your business.
Detailed Job Brief
JK's experienced team of consultants will work with you to develop a deep understanding of your business and your staffing needs. Our highly structured best practice process ensures that we capture the unique blend of skills and experience required for success in each role.
At JK we understand that finding the right candidate is about more than just experience. That's why we employ a best practice Behavioural Success Profiling process to ensure we understand the behavioural style and approach that sets a someone up for success in your business. This gives you confidence to make objective and informed hiring decisions.
Advertising
From developing a tailored advertising strategy to managing inquiries and applications, JK's professional team applies decades of recruitment experience and industry expertise to ensure your business is positively represented in the employment market.
We advertise your role across a diverse range of Job Boards, social media platforms, and the JK website. This guarantees that your role reaches the maximum number of potential candidates, and is great marketing for your business.
We communicate regularly with you throughout the advertising process, so you'll always feel informed and confident about the progress of your recruitment campaign.
Proactive Candidate Attraction
JK's Recruitment Consultants will proactively identify and engage high potential candidates from our extensive databases and national networks. This process ensures your business has access to candidates who otherwise wouldn't be in the employment market, and maximizes your opportunity of finding the right candidate.
As regional recruitment specialists with over 24 years of experience, JK has a talent pool of over 8,000 registered candidates. We also have access millions of additional candidates through national databases such as LinkedIn Recruiter and Seek Talent Database.
Application Screening
Each application is carefully reviewed and assessed against the Behavioural Success Profile by an experienced JK Personnel Recruitment Consultant to ensure every application we progress has the right blend of skills and experience for the role. Phone screens are completed with high potential candidates to allow our Recruitment Consultants to develop a deep understanding of an applicants suitability.
Behavioral Interview
JK's Recruitment Consultants design and complete bespoke Behaviorally Based Interviews with high potential candidates to further explore their experience, and alignment with the Behavioural Success Profile. This allows JK's Recruitment Consultants to develop a deep understanding of their suitability for a role with your organisation.
These interviews can be completed face-to-face or via online video conferencing, and follow best-practice evidence based approaches.
Psychometric Assessment
JK Partners with industry leading aptitude and psychometric assessment providers such as SHL and Acer to offer a range of assessments that provide you with an objective evaluation of a candidates strengths, weaknesses, and behavioral styles in the workplace.
Our highly qualified and experienced team can design a cost effective psychometric assessment solution that meets your needs. For more information on pricing and available assessment solutions, please speak with a JK Recruitment Consultant.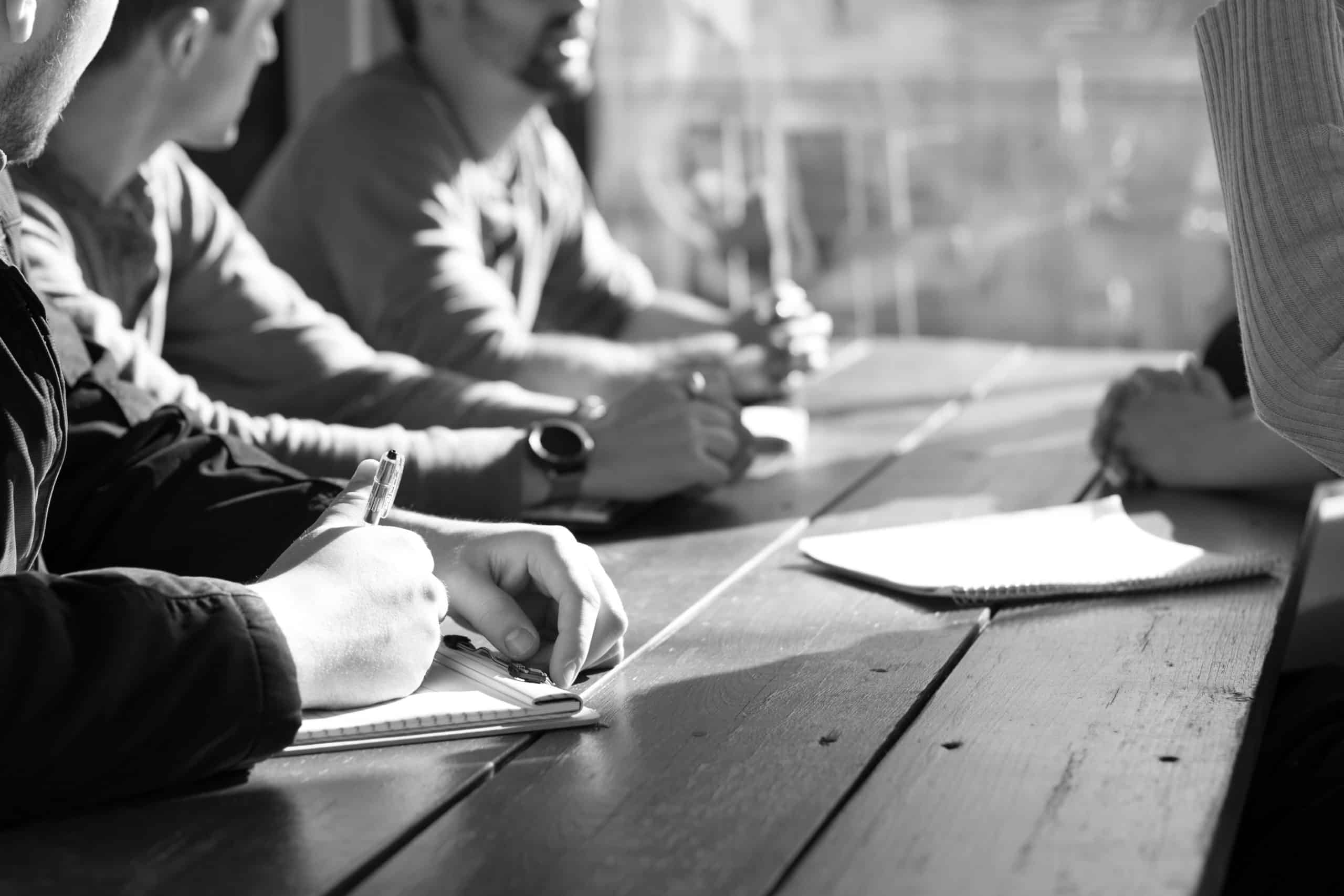 Shortlist Presentation
JK's Shortlist Presentation will equip you with the information and insights needed to interview high potential candidates and make an informed hiring decision.
You will have the peace of mind knowing that JK has closed off all candidates who did not progress through the recruitment process, ensuring your businesses reputation is protected.
Reference Checks & Contract Negotiation
Once you've selected a candidate that's right for you we will take the hassle out of the on-boarding paperwork. JK's Recruitment Consultants will complete reference checks on your behalf, negotiate a start date, and generate a contract as part of our Permanent Recruitment Process package.
Medical Assessment, Drug Screen, & Police Check
JK can organise Drug Screens, Medical Assessments, or Police Checks for a small additional cost. Our longstanding partnerships with trusted providers ensures that we can turn around pre-employment tests and assessments quickly, allowing for a smooth and efficient onboarding process.
Post Placement Support
At JK our service doesn't stop once a candidate starts with your business. We regularly check-in with you over the first three months of a candidates employment to ensure they are performing to the expected standard.
We also offer a range of additional post placement support options to help you fast track the candidates training and set them up for long term success. To learn more about our range of post placement support options speak to your Recruitment Consultant, or our team of experienced Organisational Development experts.
Regional Specialists
At JK we have been talking to talent in regional Australia for over twenty years. We live and work regionally, and have developed specialist skills and understanding across a diverse range of industries. These include:
Manufacturing
Mining
Construction
Oil & Gas
Infrastructure
Professional Services
Administration